TCK ARTECHMEDIA. Venues & Services
Localization:
BILBAO
Bilbo Zaharra kalea, 12, bajo
48003 Bilbao. Bizkaia. Basque Country
TENERIFE
c/ Méndez Núñez 102, 6 D
38001 Santa Cruz de Tenerife Canary Island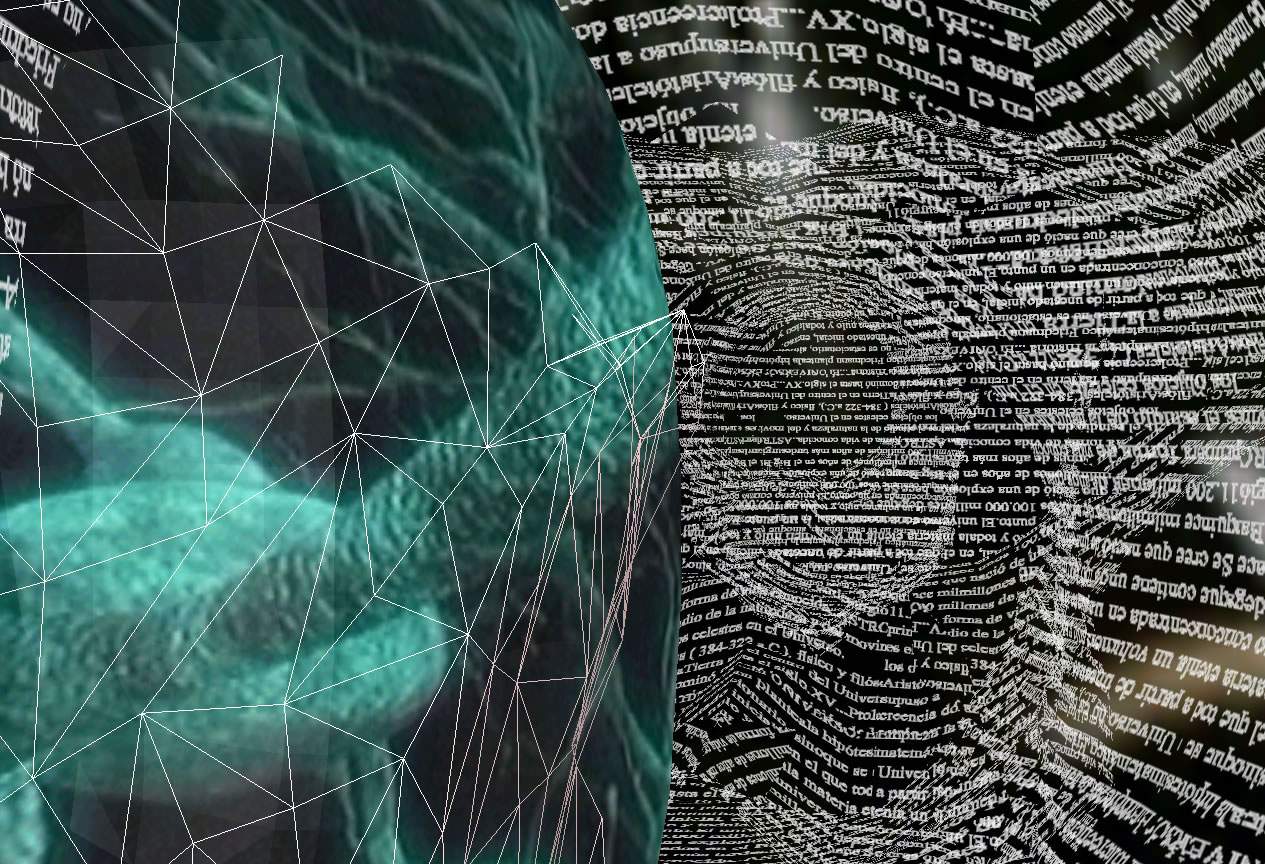 Centre's services.
The services developed and offered by the Centre are especially aimed at promoting crossdisciplinarity and innovation in the creative process through the use of ICT especially in the Internet, social networking, mobile platforms, and developments of software and hardware.
Research Lab. A laboratory for ideas for thinking about and designing our future. It will offer technical and human resources for research and the development of innovation programmes related to art with science, innovation and technology.
Sound and image editing suite. Service aimed at the art community. Editing in real time for multimedia production.
Workshop. Permanent education programme. Initiation into new technologies and specialised courses aimed especially at promoting cross-disciplinarity between creators, scientists, and technology businesses.
Media library. Centre for documentation and archives. 
Communication media and visual communication. Development of contained media through internet, TV, radio, digital magazine etc.
Meeting and seminar room. Space for presentation of ideas, products and innovation projects in art-science-technology.
Exhibitions. The Centre as a whole is a space developed for temporary art and new digital media exhibitions.
Project Office
Organisation of activities related to innovation and digital culture: Conferences, Talks, Forums, Festivals etc.

Promotion of art-science-innovation-technology.

International calls for projects in art-science-innovation-technology.

Expert Committee for the selection of projects.

Creative lab. Cross-disciplinary programme in art-science-innovation-technology.

Implementation of plans and studies. Development of the Global Network of Technology Centres of Knowledge.
Direction, administration and Information.